Four years ago we began to talk about the need to expand our facility. It's been a vision to make space to reach more people for Jesus, serve our community, raise up next generation leaders, expand our outreach capabilities, and plant churches. As a spiritual family, we've carried this vision and now we're beginning to see it come to reality right before our eyes! In just a few short weeks, we'll open our new building and see a building full of people God has called us to reach! Whether you are already a member of Grace church or this is the first time you are entering our building, we are so excited to experience this new step with you. Our goal in everything we do is to reach people and build lives for the cause of Christ and we know this new building will help us do just that.
Grand Opening
Sunday August 13th
9:30 & 11:15 am
Join us for our public grand opening where we invite the community to come and check out the new building for the first time. We are sending mailers, handing out invite cards, posting special signage, running radio ads, social-media invite campaigns….you name it, we're doing whatever we can to get the word out to our community to come be a part of the Grace Church family. We will launch a new sermon series called "Re-Energize Your Life".
**Please note that starting on Sunday August 6th, we will have two Sunday morning services and the times will be 9:30 and 11:15 am.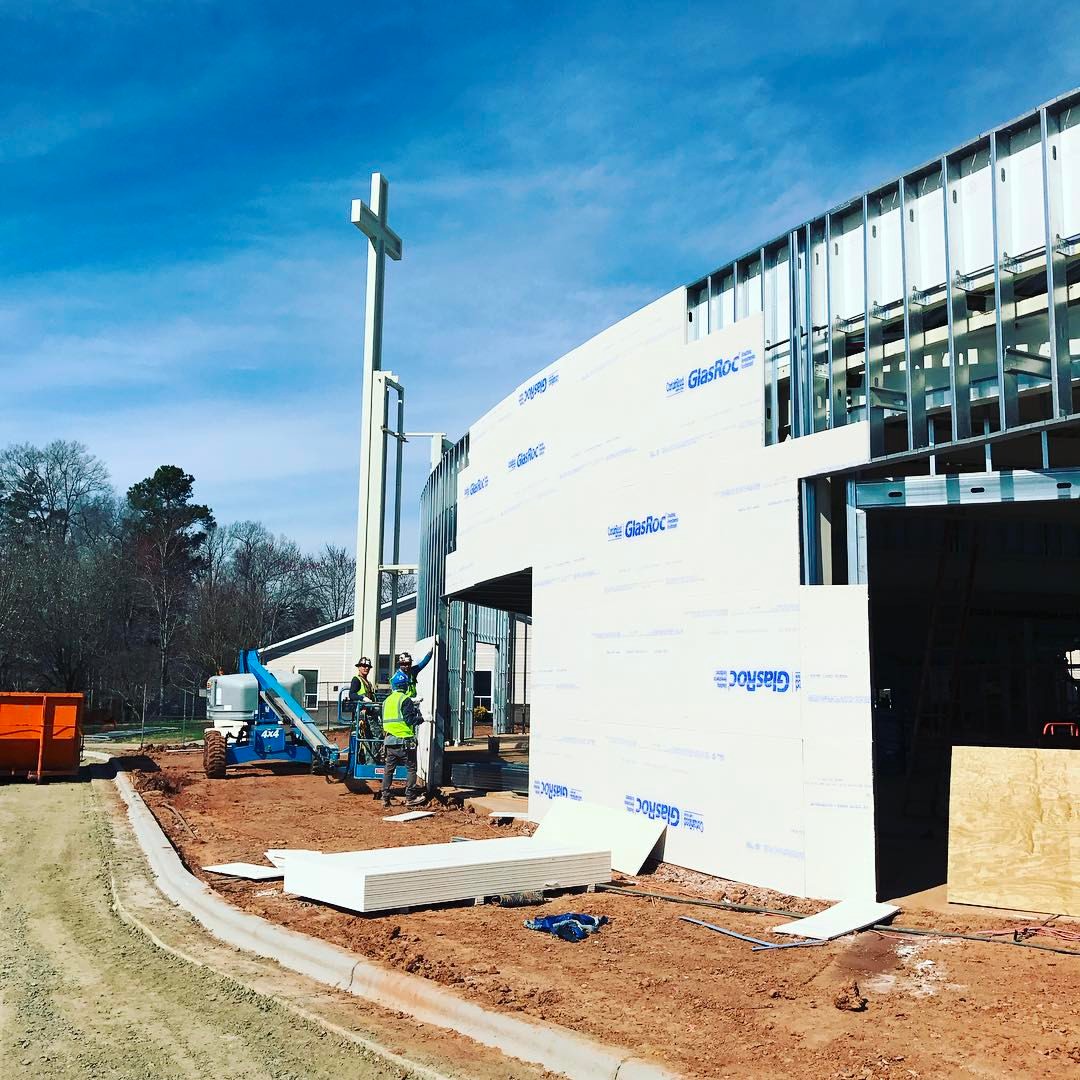 Be Informed. Be Involved. Be Inviting.
There are three things we're asking you to do to help us be "move-in ready" as a church. Be informed, be involved, and be inviting.
Be informed: We will continue to send out reminders and more information about the move in. Make sure to stay up to date on key dates, service info, and times….and help us spread the word in your relational circles.
Be Involved: We need everyone at Grace on board to help us prepare to move in and minister to the needs of all of the guests God is going to bring. Jump in and start serving on the Dream Team. For more info on the Dream Team and how you can be a part of serving check out our Dream Team page at www.gracelife.com/dreamteam
Be Inviting: Start thinking now about who you want to bring to the first Sunday in the new building. Pray for them and prepare to make the invite. You can also help spread the word by sharing our invites on your social-media platforms and handing out invite cards. The grand opening is such a great built-in reason to make an invite to church. Let's take advantage of this great opportunity.
We have created social media invites for you to use below: