What is servolution?
We really love to serve our community. Grace Church sets up one of our biggest events to advance the kingdom: SERVOLUTION is a revolution through serving! Each year we create a number of projects to serve our community! This year's Servolution has been a tremendous success. Together we've blessed thousands of people with the love of God in a tangible way.
4th of July Glow-stick Handout
at Kenan Stadium
Every Independence Day at Kenan Stadium, Grace Church hands out glow-sticks and participates as one of the sponsors for the event!
Hurricane Florence Relief
In fayetteville, north Carolina
Many people were affected by flooding caused by Hurricane Florence. Grace Church partnered with Mana Church in Fayetteville to help restore homes.
Back To School Block Party
at New Hope Elementary
Every year, Grace Church hosts the Back to School Block Party for New Hope Elementary as well as donates school supplies for students and teachers for the upcoming school year.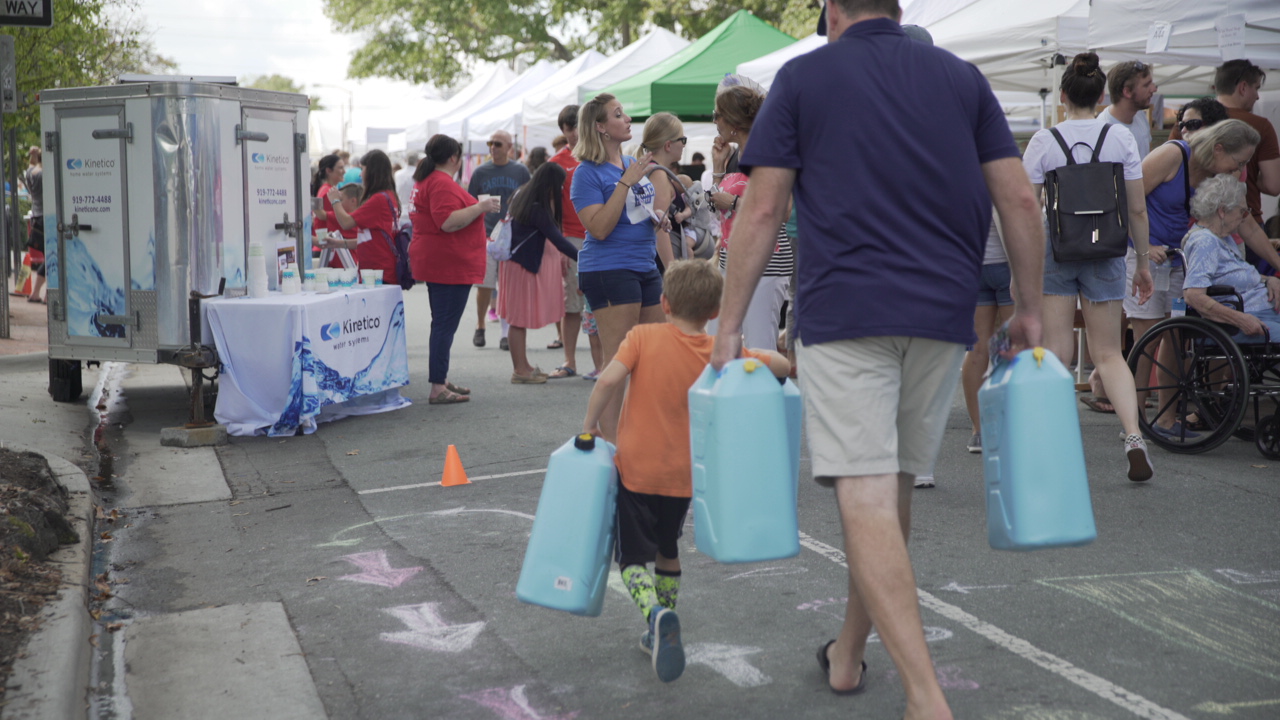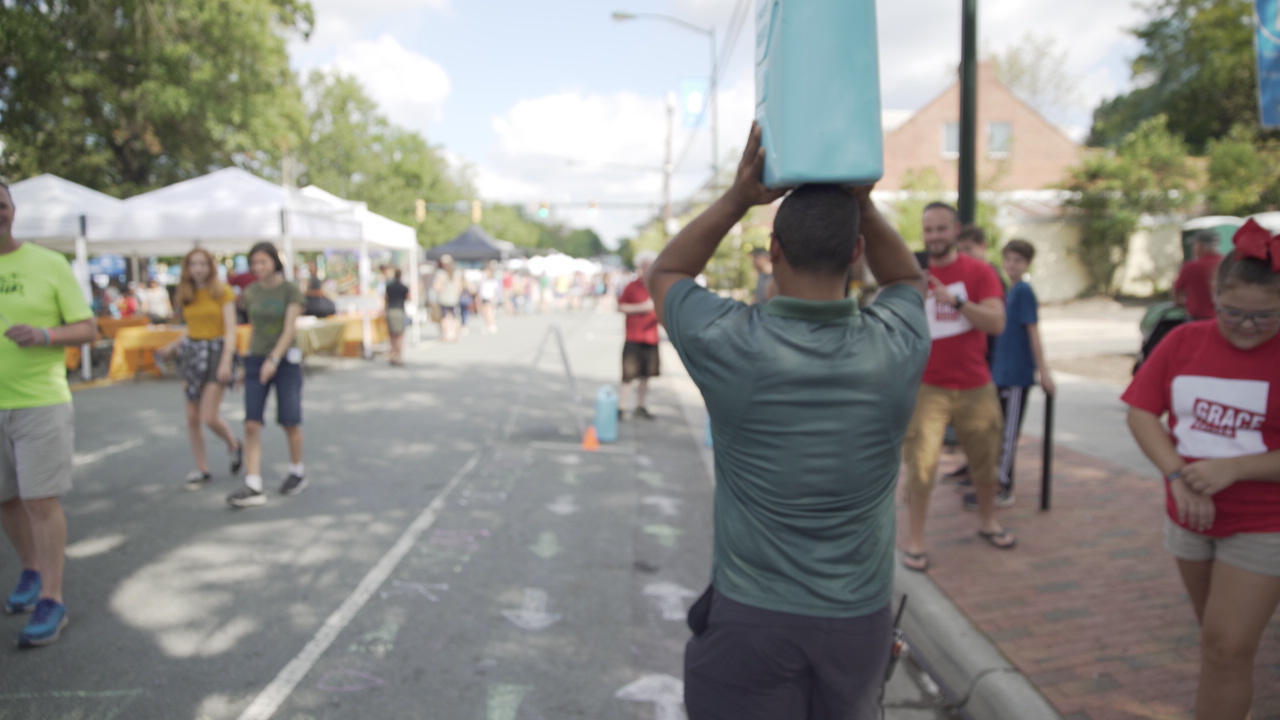 Grace Church partnered with Wells of Life to host a Water Walk at Festifall where participants had the chance to experience what it's like to carry water over a short distance. Over 600 people participated and Grace Church was able to donate $5,000 towards the building of a new well.
Habitat for Humanity
in durham, north carolina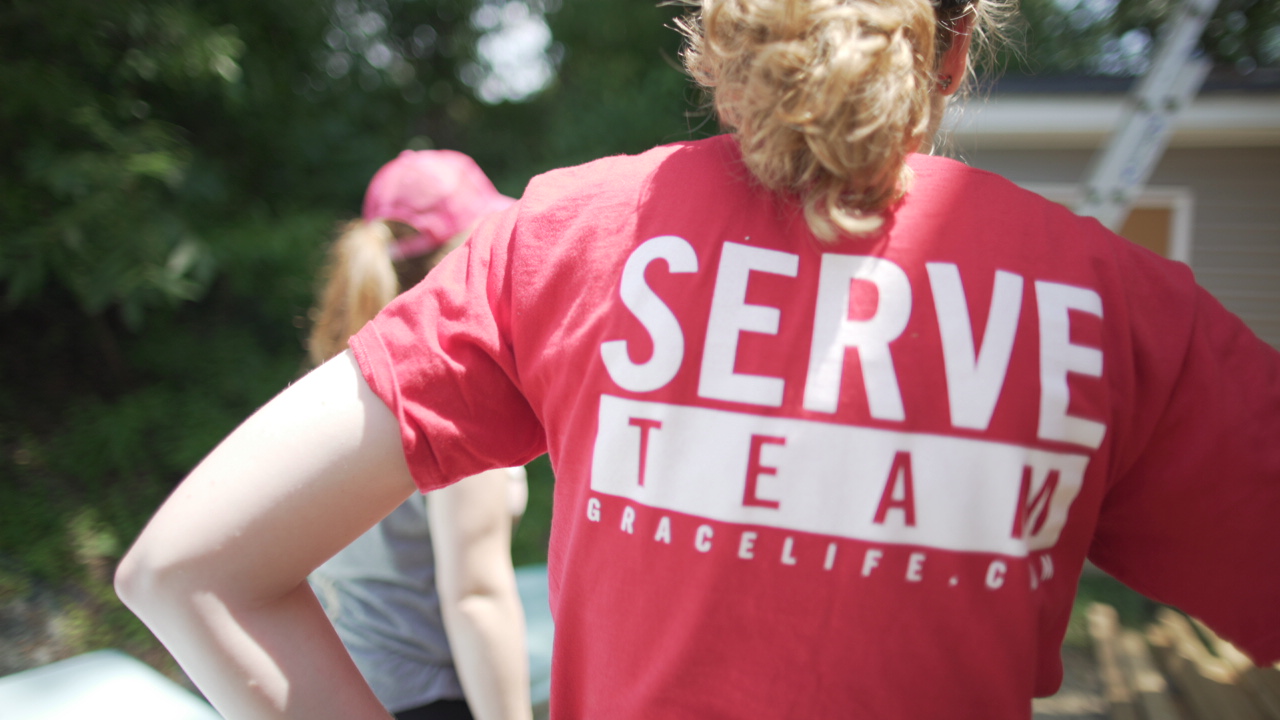 Grace Church partnered with Habitat for Humanity in Durham to support their goal of building safe and decent homes for families in need.